Which size of ice cream spoon is in pop?
According to orders received by Tianjin Senyangwood Co.,Limited, 75 spoon is still the biggest volum.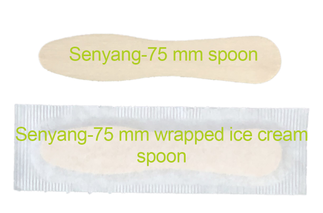 Compare with 2021, we can customer are ordering more spoons in this season, not only 75 mm spoon, more customers start to use 94 mm spoon, 114 mm spon, 125 mm spoon.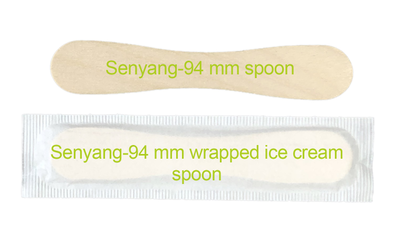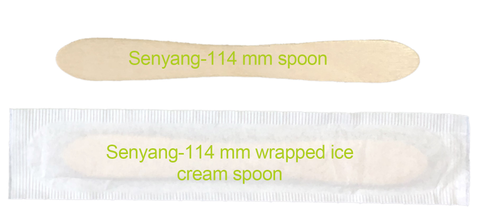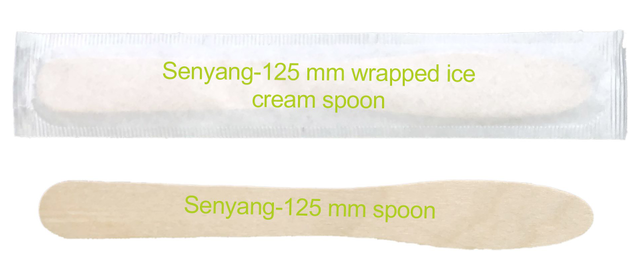 Also, some gelato shops starts to use 95 mm ice cream spoon.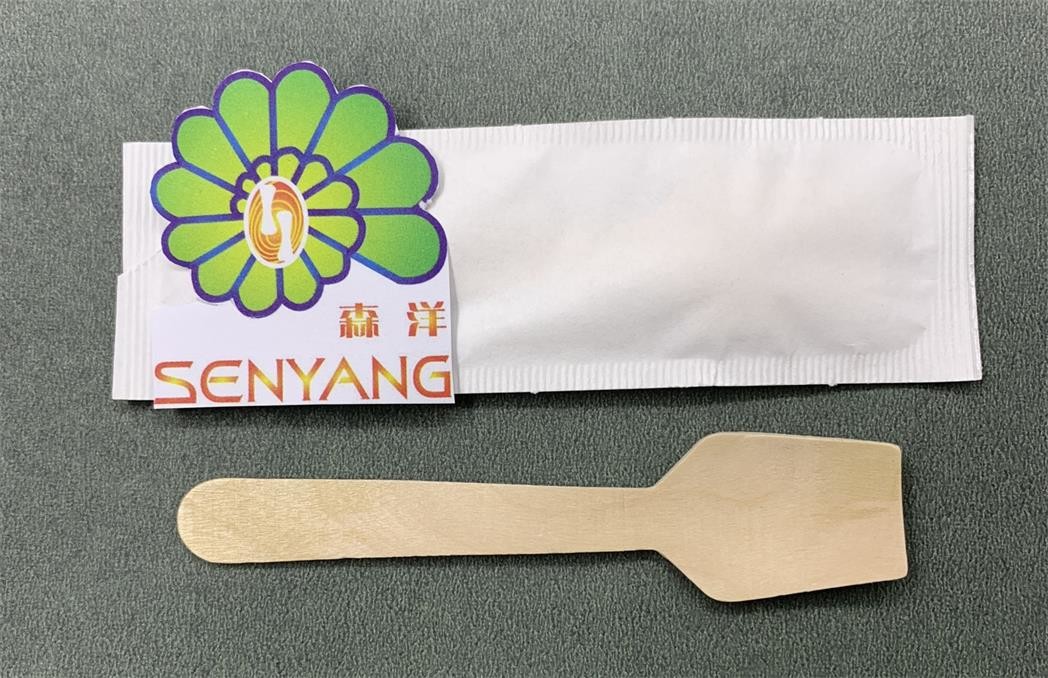 If you need any more information of ice cream spoon, please send an email to us: senyang@senyangwood.com.